Specialist BSAC member Courses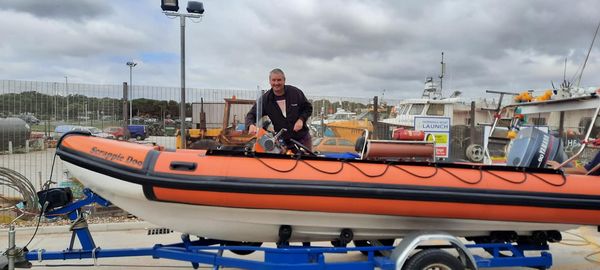 BSAC offer a variety of specialist training, some club based, regional or national. twin set diver, advanced decompression and non diving courses such as boat handler, diver coxswain and chart work.
Remember Nitrox,Wreck diving, navigation and other agency"specialist" courses are included in normal club development
Regional and national courses are available for divers who want to venture a bit deeper, trimix, CCR.
The cost of specialist course with BSAC can be considerably cheaper than commercial agencies.